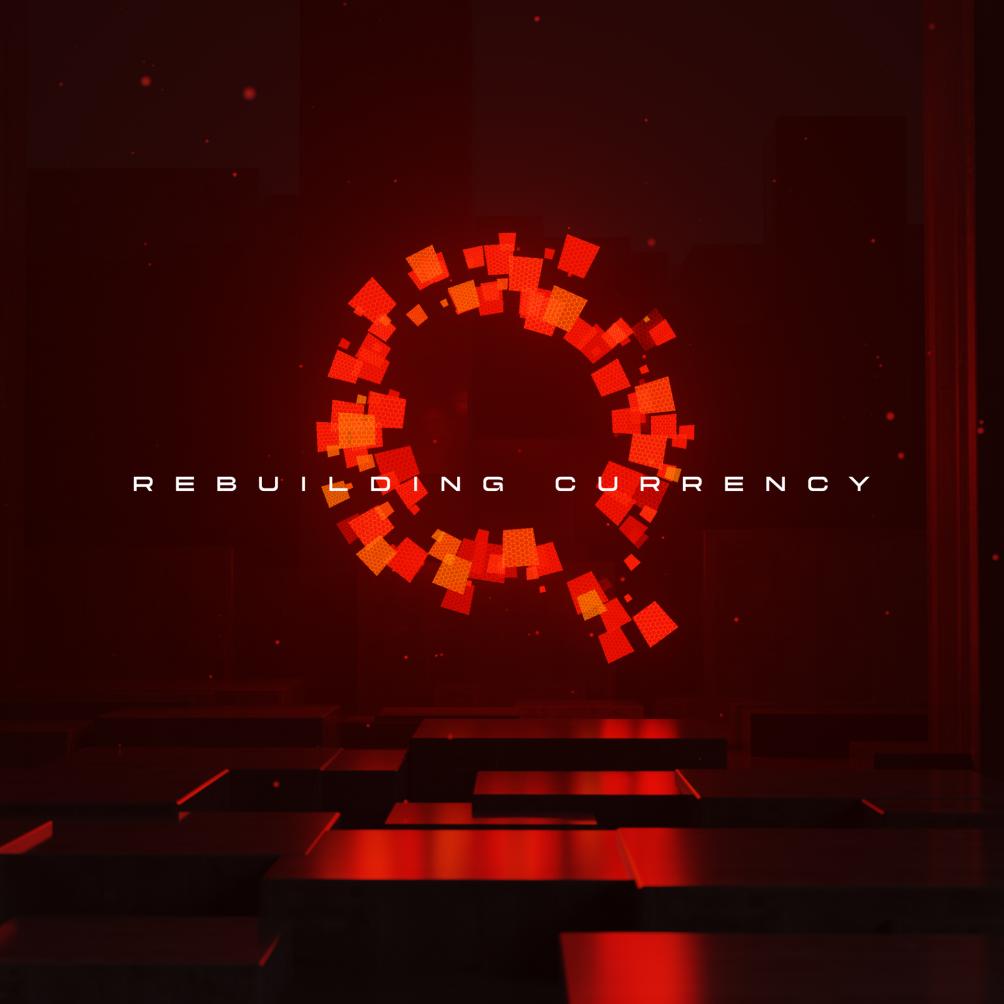 Welcome to the sixteenth edition of "This Week in Quai," an initiative by the development company of Quai Network, Dominant Strategies. This Week in Quai offers weekly updates to the Quai Community by aggregating popular Quai quotes and social posts from the past week and offering a schedule for upcoming events.
Want to get "This Week in Quai" delivered straight to your inbox? Sign up for the Quai Newsletter by Dominant Strategies.
What is Quai?
Quai Network is a pre-launch cryptocurrency. Quai is the first blockchain protocol that is simultaneously decentralized, censorship resistant, and infinitely scalable. Quai, in contrast to traditional cryptocurrencies, functions as a network of many interoperable blockchains braided together. Due to a breakthrough discovery that occurred during research on Proof-of-Work, Quai Network utilizes a new consensus mechanism, Proof-of-Entropy-Minima (PoEM), which eliminates all consensus-based forks, and enables all Quai nodes to remain in "perpetual consensus."
Quote of the Week
"I couldn't be more excited for the Iron Age. Our devs have been burning the midnight oil, with eyes wide from both caffeine and ambition making damn sure we've got the finest L1 in the game. Our community has been on edge, frothing at the bit, eagerly awaiting our next offering and it is finally here. I can't wait to onboard Quai Nation — 160,000+ strong of miners, devs, and users — into the Iron Age Testnet."
– Dominant Strategies CMO Raleigh Moore
In this quote, Dominant Strategies CMO shares how excited our team is to finally announce a date for the Iron Age Testnet. While the period of development between the Bronze Age Testnet and the Iron Age Testnet was long, it led to a near-complete transformation of the Quai protocol. From a new consensus mechanism and the enabling of smart contracts to a new hashing algorithm, the Iron Age Testnet will be an almost unrecognizable experience for Bronze Age Testnet participants.
The patience of the Quai Community throughout this revamp of the Quai Protocol has been much appreciated, and will finally pay off through the Iron Age Testnet. With over 160k (now 170k) Twitter followers and 130k+ Discord Members, the Iron Age Testnet will be the largest onboarding event to Quai Network thus far – and our team can't wait.
Technical Term of the Week
Hashrate – The total computational power used to mine and process transactions on a blockchain. It's a measure of how much work the network's participants are contributing to its operation. The hashrate is typically measured in hashes per second (h/s).
Hashrate is commonly considered a measurement of how hard it is to attack a work-based blockchain network. If a coordinated group controls more than 50% of network hashrate in a work-based network, a so-called "51% attack" can be conducted, disrupting the immutability and security of the chain. If hashrate is high and there are many miners competing for blocks, reorgs are difficult and expensive to conduct.
Within Quai's multi-chain network, each blockchain has its own hashrate. However, due to Quai's unique use of dominant and subordinate chains, any sustained attack on Quai Network would require an attacker to control more than 50% of the entire network hashrate, not just more than 50% of one chain's hashrate.
Because Quai is a multi-chain network, the distribution of hashrate through mining can be very dynamic – if one chain has a lower difficulty than all others, miners are incentivized to move their hashrate to the low-difficulty chain. This allows for significant optimization of mining over single-chain systems.
Top Posts of the Week
A date has been set for the launch of Quai Network's Iron Age Testnet – September 19th, 2023:
Members of the Dominant Strategies team joined the Galxe team for a live Discord Radio Show:
Dominant Strategies has partnered with Galxe to significantly improve the Social Media Rewards Program:
A Quai Ecosystem page will be released with the Iron Age Testnet, allowing visitors to vote for their favorite projects or submit their own:
The blog post "A Deep Dive Into the Quai Hierarchy" is now live in the Quai blog:
An announcement that Koala Wallet will be working to support Quai was released:
Upcoming Events
Quai Network Office Hours with Justin: August 29, 2023 @ 9am CST – Join Dominant Strategies team member Justin for a casual discussion/AMA on Quai Network's technology.
Quai Network Office Hours with Max: August 31, 2023 @ 9am CST – Join Dominant Strategies team member Max for a casual discussion/AMA on Quai Network's technology.