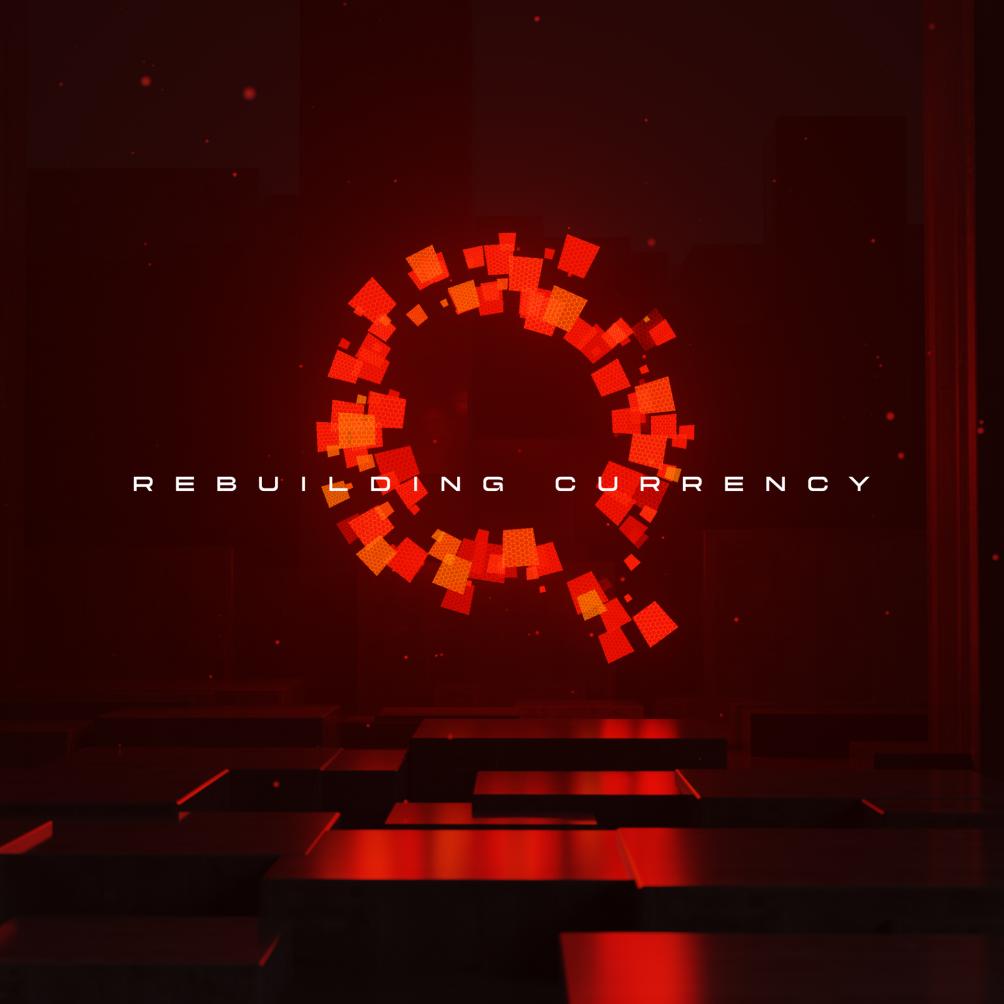 Welcome to the nineteenth edition of "This Week in Quai," an initiative by the development company of Quai Network, Dominant Strategies. This Week in Quai offers weekly updates to the Quai Community by aggregating popular Quai quotes and social posts from the past week and offering a schedule for upcoming events.
Want to get "This Week in Quai" delivered straight to your inbox? Sign up for the Quai Newsletter by Dominant Strategies.
What is Quai?
Quai Network is a pre-launch cryptocurrency. Quai is the first blockchain protocol that is simultaneously decentralized, censorship resistant, and infinitely scalable. Quai, in contrast to traditional cryptocurrencies, functions as a network of many interoperable blockchains braided together. Due to a breakthrough discovery that occurred during research on Proof-of-Work, Quai Network utilizes a new consensus mechanism, Proof-of-Entropy-Minima (PoEM), which eliminates all consensus-based forks, and enables all Quai nodes to remain in "perpetual consensus."
Quote of the Week
"Looking forward to seeing everyone at @MessariCrypto #Mainnet in 2 weeks! I will be speaking about energy derived flat tokens and how they will become the basis of the future of money!"
In this quote, Dr. K, a co-founder of Quai Network, shares that he will be discussing Quai Network's tokenomics at the Messari Mainnet conference this September. Limited information has been released regarding the tokenomics of the Quai protocol, and Dr. K's presentation will be one of the first deep-dives into the functionality of the Quai token. If you'll be in New York for the Mainnet conference, you won't want to miss this first reveal of Quai's tokenomics.
Technical Term of the Week
Flat Token – A new term used to describe tokens that are pegged to the cost of living, rather than an asset like gold or dollars.
At Mainnet Messari, Quai Network co-founder Dr. K will be going in-depth on how flat tokens, specifically energy-derived flat tokens, are the future of money, and how Quai Network will be delivering that future. Learn more about Dr. K's speaker session on the Messari website: https://events.messari.io/mainnet2023/agenda/speakers/3131000
Top Posts of the Week
A recording of the Quai Friday AMA with IceCreamSwap was posted to Twitter:
Members of the Dominant Strategies team represented Quai Network at Permissionless II in Austin, Texas:
A networking lunch with a Layer-1 vs. Layer-2 Scaling Panel was sponsored by Quai Network in Austin:
GPU Miner documentation is now available in the Quai docs:
The Quai Network DeFi ecosystem is growing rapidly:
Upcoming Events
Quai Network Office Hours with Max: September 21, 2023 @ 9am CST – Join Dominant Strategies team member Max for a casual discussion/AMA on Quai Network's technology.
Quai Friday Twitter Space with Butterfly Protocol: September 15, 2023 @ 11am CST – Join members of the Dominant Strategies and Butterfly Protocol teams for a discussion on naming services & NFTs on Quai!