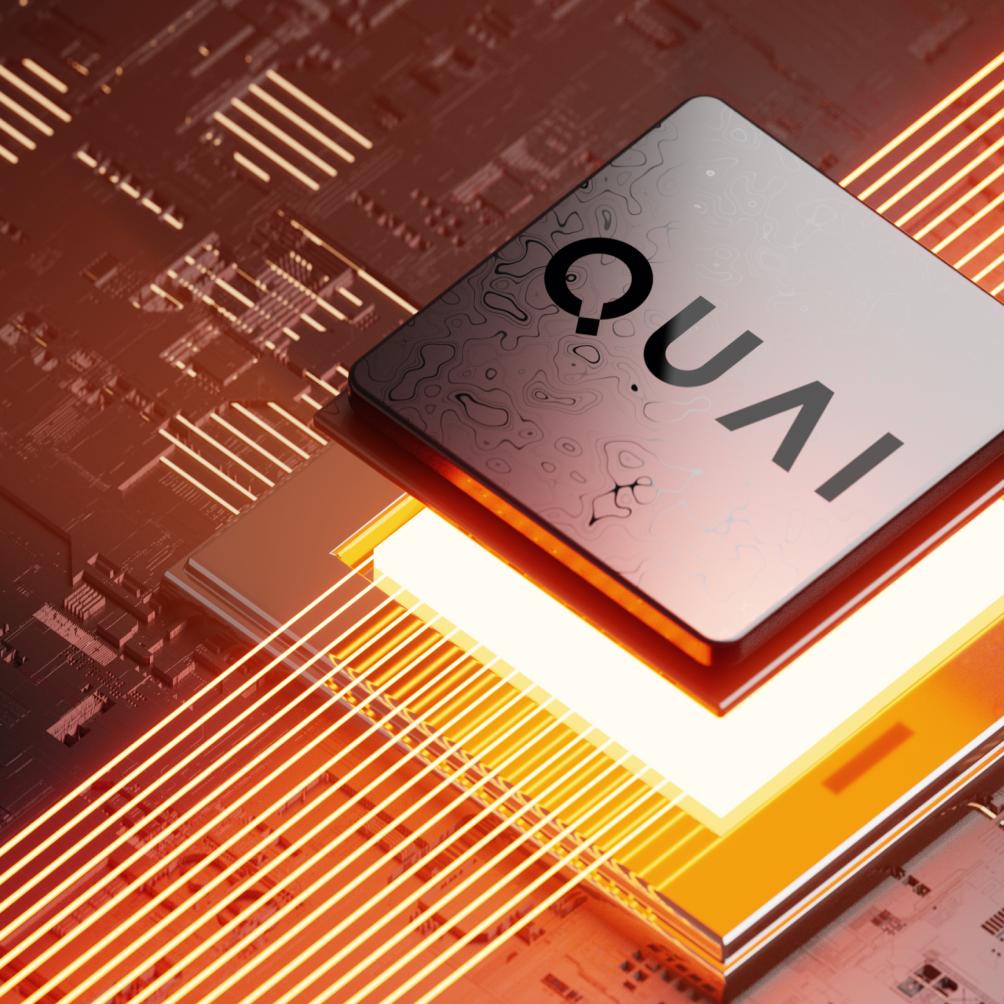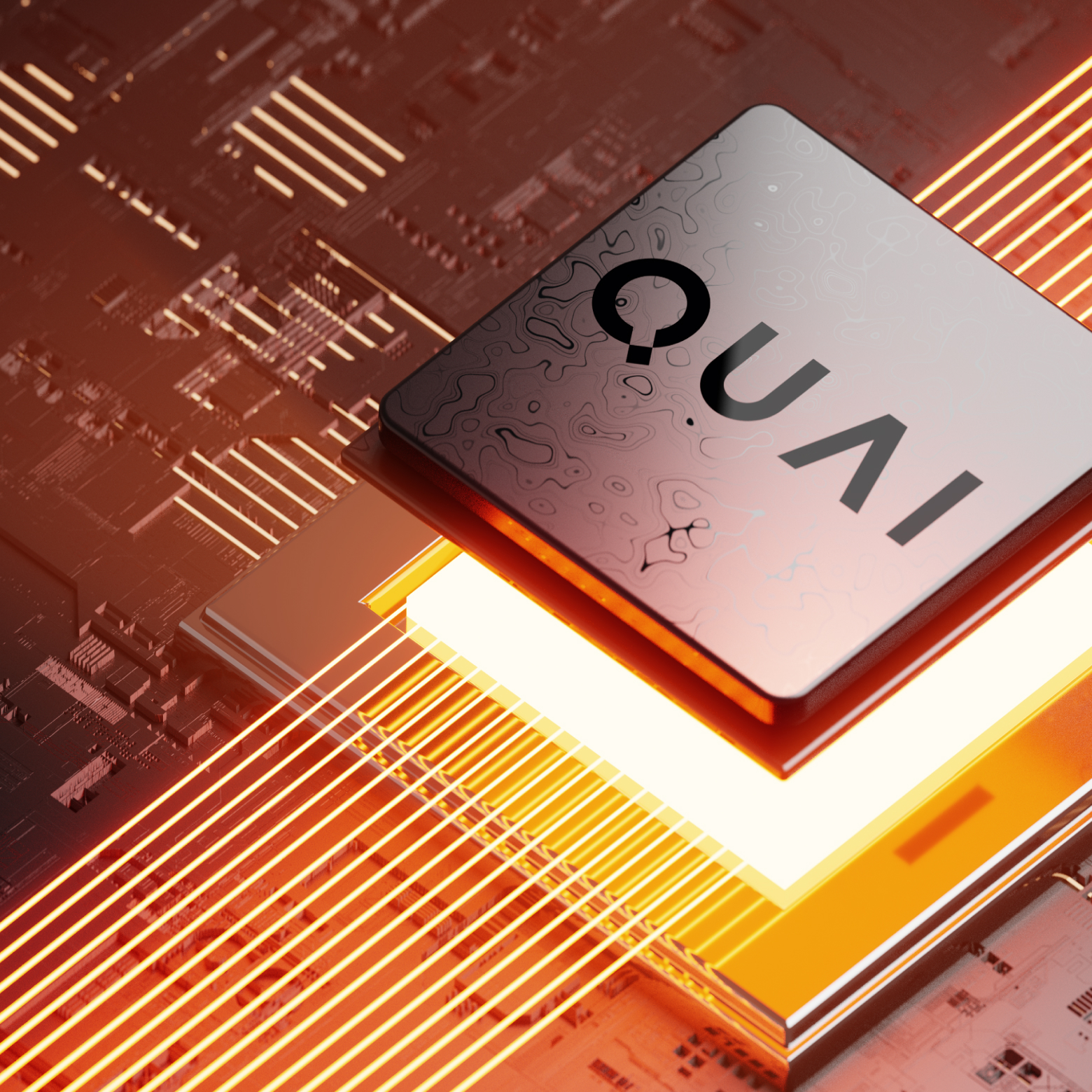 Proof-of-Work has been used to secure blockchains like Bitcoin and Monero for over a decade, offering the only tried-and-true method of sybil resistance in a decentralized system. In recent years, Proof-of-Work has come under attack for its energy usage, prompting a surge in the popularity of Proof-of-Stake and other experimental methods of reaching consensus.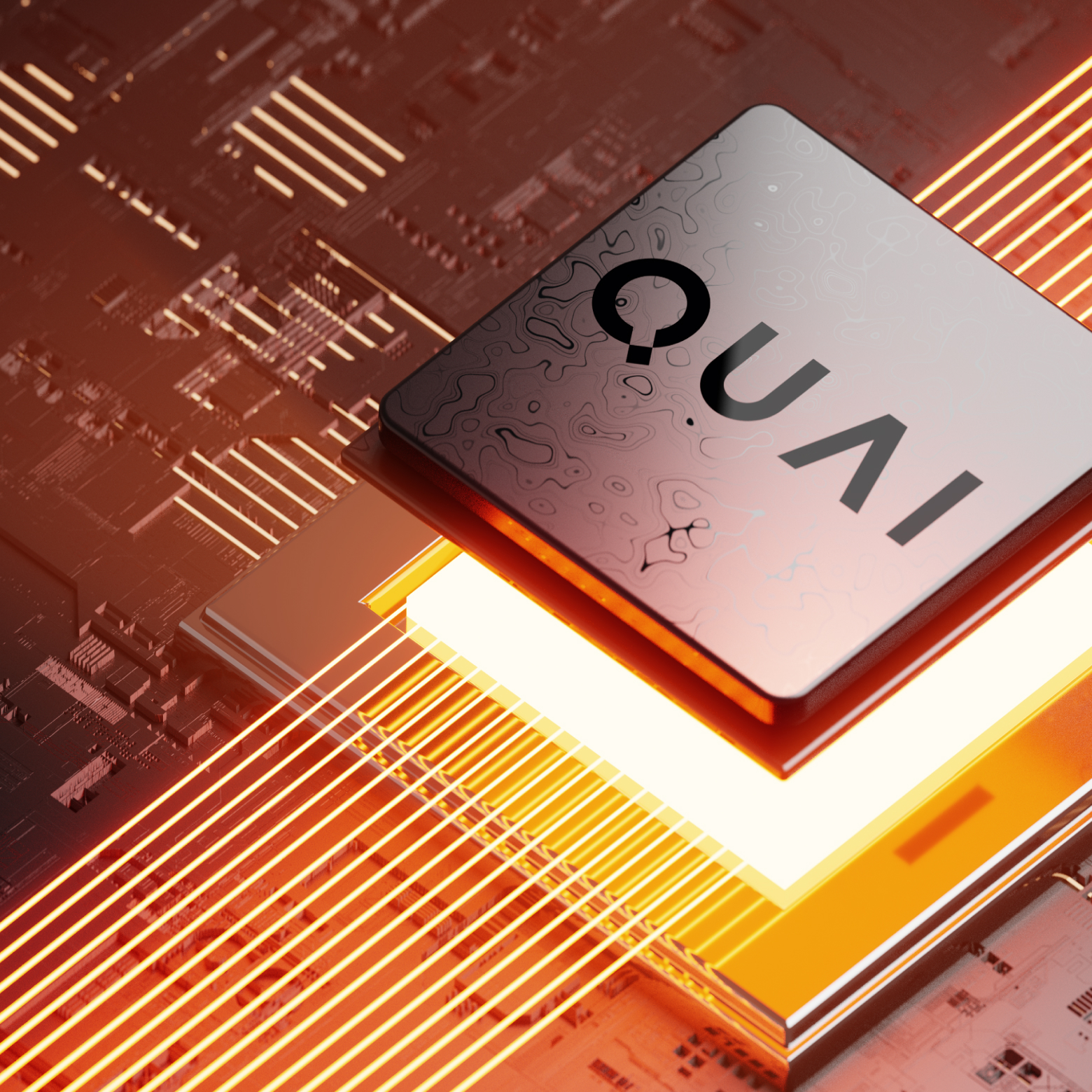 In order to address ongoing concerns with Proof-of-Work systems, Quai Network has introduced Proof-of-Work 2.0, a revolutionary consensus mechanism that transforms the capabilities of the original Proof-of-Work while retaining its unmatched decentralization and security. PoW2 makes a variety of improvements upon the original PoW mechanism, in the form of increased speed, security, throughput, and ecological impact.
What is proof-of-work 2.0?
Proof-of-Work 2.0 utilizes a novel combination of merged mining and sharding, allowing miners to secure multiple blockchains with the same hashpower. PoW2 enables Quai Network's 13 chain hierarchy, letting all miners secure the Prime Chain while simultaneously producing blocks on subordinate Region and Zone chains.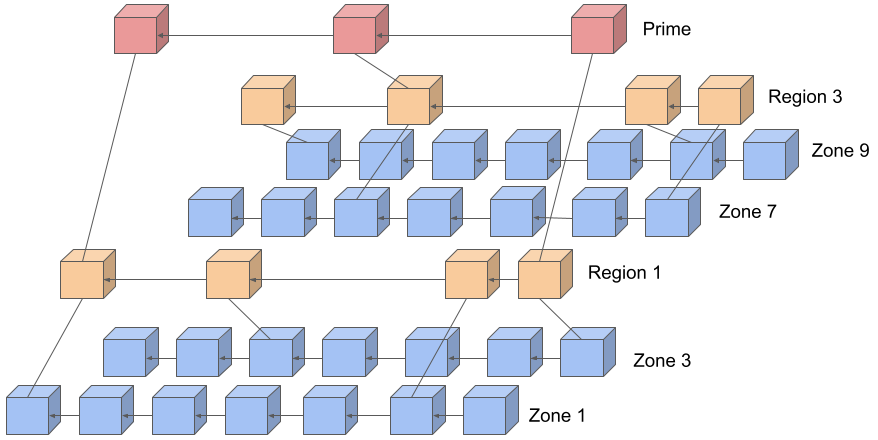 These subordinate chains, the Region and Zone chains, maintain the same security as the Prime Chain though Quai Network's coincident blocks — blocks that contain enough work to be valid across multiple chains.
These coincident blocks not only act as linked security between chains, but also as decentralized bridges, allowing information (and value) to be exchanged natively across Quai Network chains.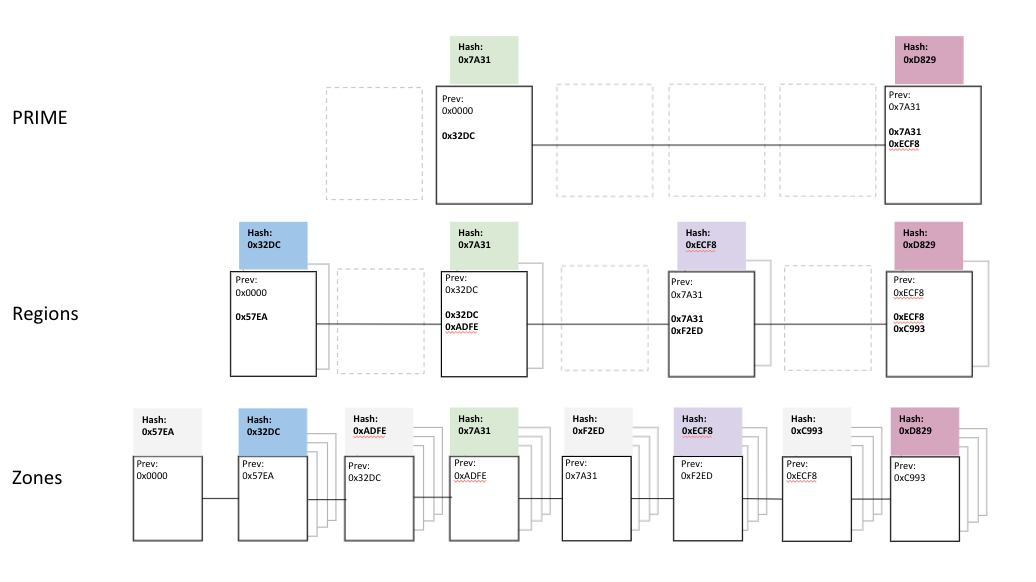 In addition to enabling modularity and decentralized bridging to Proof-of-Work, PoW2 also vastly increases tracing and hashing speeds by pivoting from SHA-256 to the lightning-fast Blake3 algorithm. These speed increases, when combined with asynchronous block production across all Quai Network chains, are what give Quai Network an average block time of ~1.1 seconds while remaining extremely decentralized and secure.
Advantages of proof-of-work 2.0
Outside of the already-stated increases in block throughput, PoW2 offers many advantages over both PoW1 and Proof-of-Stake systems.
Highly Decentralized
By retaining PoW1's core incentive mechanisms, Quai Network allows any individual or group to enter and exit network participation at will. In addition, with sharded chains experiencing faster and less difficult block production, many previously unprofitable mining systems will be made competitive.
Further enhancing decentralization, ASIICs for Blake3 currently remain undeveloped. This will create a level playing field for all miners upon the launch of Quai Network.
Carbon-neutral
By securing many asynchronous chains with the same hashpower needed to secure one monolithic chain, Quai Network drastically reduces the per-transaction energy cost of interacting with PoW blockchains. Quai Network is also committed to remaining carbon-neutral through incentivizing flexible mining on renewable energies and stranded energy.
Low-fee ecosystem
Gas fees are determined by supply and demand. By drastically increasing the available supply of block space, Quai Network is able to support ever-increasing global demand while keeping low fees.
High usage fees are widely considered to be one of the largest barriers to generalized crypto adoption. By creating an ecosystem with reasonable transaction fees, Quai Network is able to skirt this barrier, enabling users unwilling or unable to pay the high fees of monolithic chains to participate in Web3.
Conclusion
While Proof-of-Work has remained largely untouched for over a decade, Quai Network has completely reimagined its limitations with the development of Proof-of-Work 2.0. By enhancing the speed and supply of blocks, Quai Network creates a secure, low-fee and ecologically friendly network primed to accommodate the global migration to Web3.
Join us to build a better blockchain.
Quai Network is an open-source Proof of Work blockchain network utilizing the capabilities of merged mining to increase throughput and security. Users of Quai Network will enjoy fast transaction times without compromising decentralization and security. Miners will have competitive mining opportunities across the many blockchains within the network.
Capable of thousands of transactions per second, the Quai Network is a Proof-of-Work solution to scalability that is soon to be ready for mainnet release.
Disclaimer
Opinions, ideas, and statements shared in this update are delivered with numerous assumptions, risks, and uncertainties which are subject to change over time. There are multiple risk factors, including those related to blockchain, cryptographic systems, and technologies generally, as well Quai's business, operations and results of operations, that could cause actual results or developments anticipated not to be realized or, even if substantially realized, to fail to achieve any or all of the benefits that could be expected therefrom. We reserve the right to unilaterally, completely, or partially change plans, expectations, and intentions stated herein at any time and for any reason, in our sole and absolute discretion, and we undertake no obligation to update publicly or revise any forward-looking statement, whether as a result of new information, future developments, or otherwise. ACCORDINGLY, WE RECOMMEND THAT YOU DO NOT RELY ON, AND DO NOT MAKE ANY FINANCIAL DECISION OR INVESTMENT BASED ON, THE STATEMENTS CONTAINED IN THIS UPDATE OR ANY OF OUR UPDATES/ARTICLES — INCLUDING BUT NOT LIMITED TO ANY SELLING OR TRADING OF QUAI TOKENS, ETHER, OR ANY OTHER CRYPTOGRAPHIC OR BLOCKCHAIN TOKEN, OR THE SECURITIES OF ANY COMPANY.
The views, opinions, and statements made in this update are those of an individual author and not those of any institution, University, or legal entity operating within the jurisdiction of The United States or beyond. There is no association between these views, opinions, and statements and any for-profit or non-profit entity, particularly with Universities, Foundations, and other Agencies located within the United States. Any perception of such an association is purely accidental, and will be rectified immediately if brought to our attention by the reader.